Two years ago we worked on the art direction and design for the second season of

HLN's Very Scary People.
"The Tool"

teaser concept, symbolizes the iconic weapons and objects used by the six serial killers in this season, representing the subjects falling into madness.
Creative Director:

Matias Rivera
Executive Producer:

Francisco Chaigneau & Steve Weinshel
Associate Producer:

Catalina Avila
Art Direction / Design:

Claudio Araos M & Felipe Fiori
CG Artists:

Gonzalo Aravena, Leonardo Alisievicz, Pablo Guerra, Rodrigo Garcia, Diego Durán, Marjorie Morgado, Freddy Rojas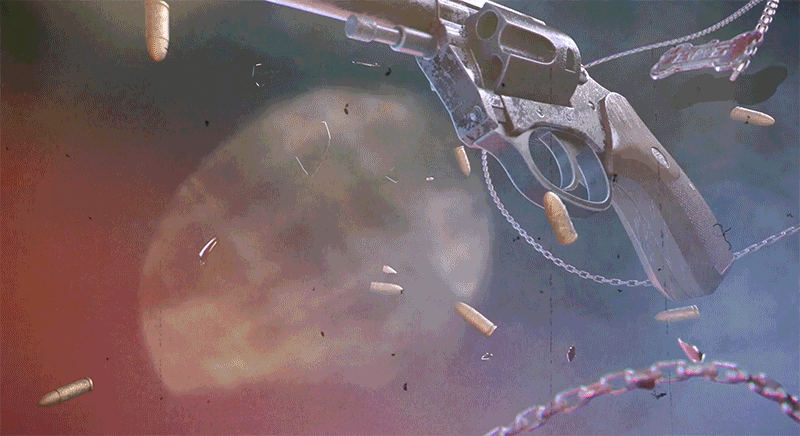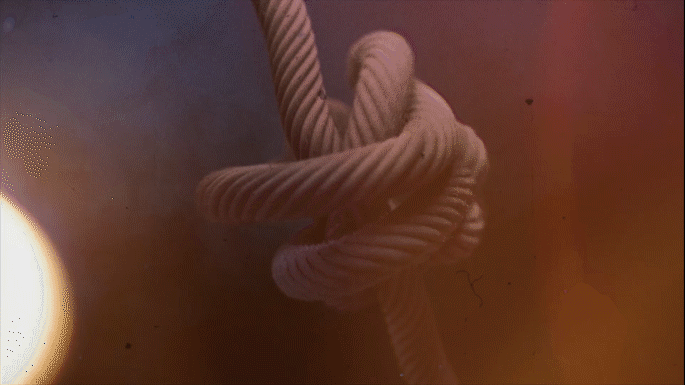 "The Killer's Parallax"

is this season's promotional spot. A journey from the subjects first childhood pictures, through their headlines in the newspapers, to their climax. The design and animation made by Loica.tv, includes 3d characters, in many cases based on the manipulation of just one photo of the killers.​​​​​​​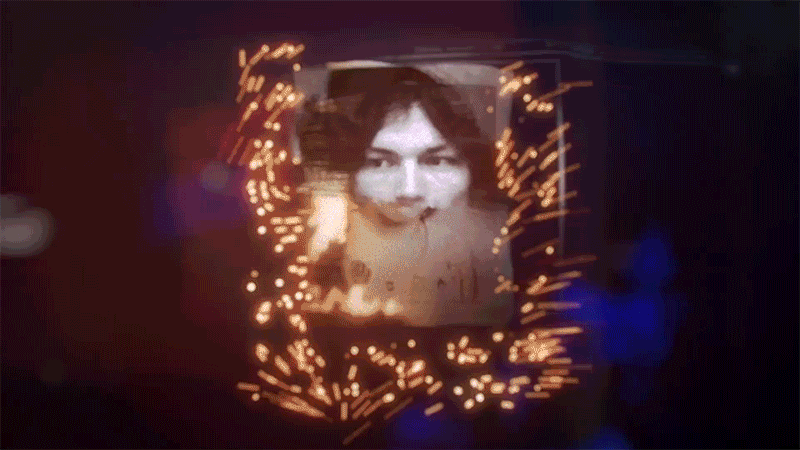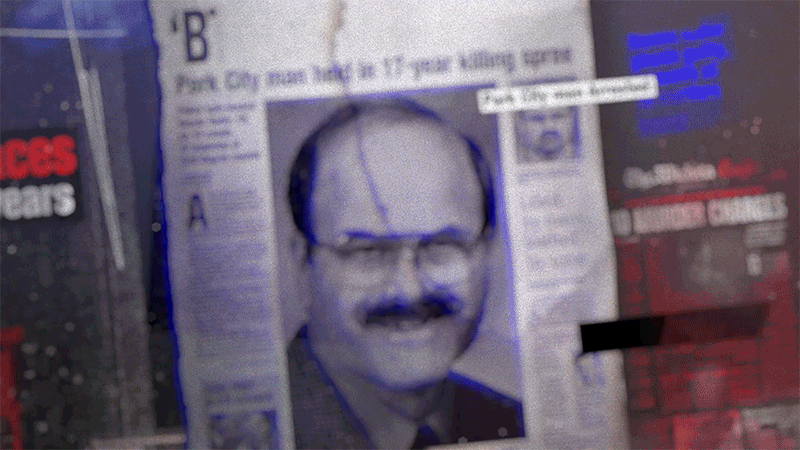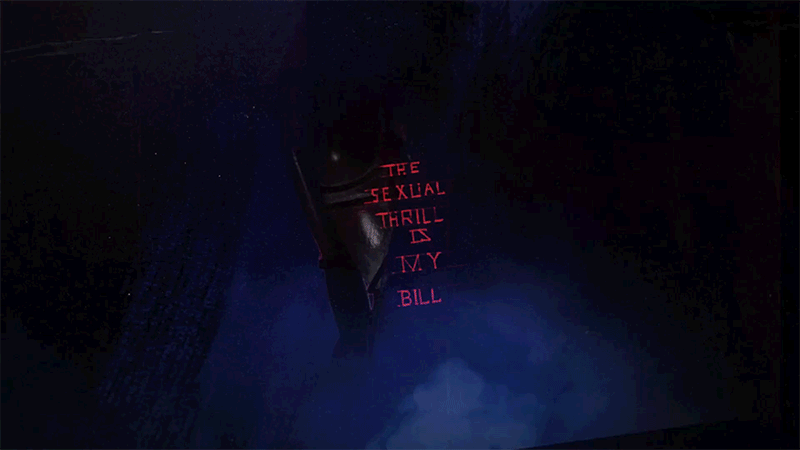 An initial concept, which tried to show the growth of these serial killers from childhood to adulthood, like a kind of timelapse with police archive photos, in a more magazine look.