________

______________________________________________________________________________________________
Beefeater - Plan B: Explore your City "Urban Spy"

Commercial

Night falls over Shanghai! A mysterious blogger is on the hunt searching for clues to unveil the city's best-kept secrets

.
We had the honor for working in the Art Direction, Characters and all the Design Development for this beautiful piece together with our friends of Final Frontier and Believe.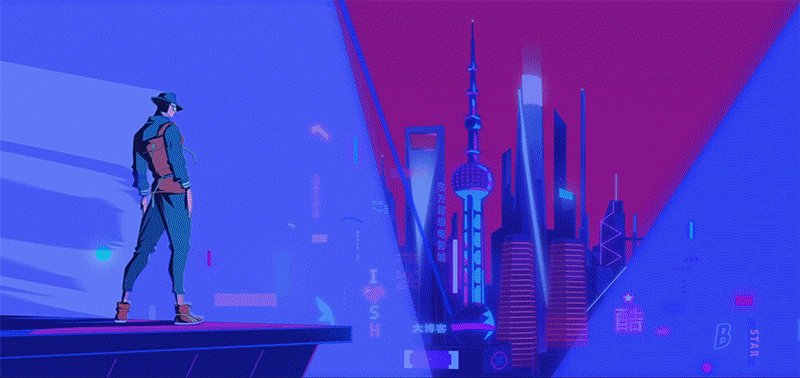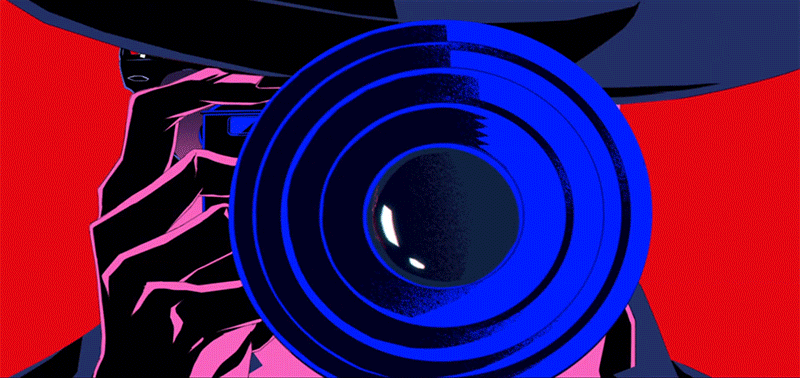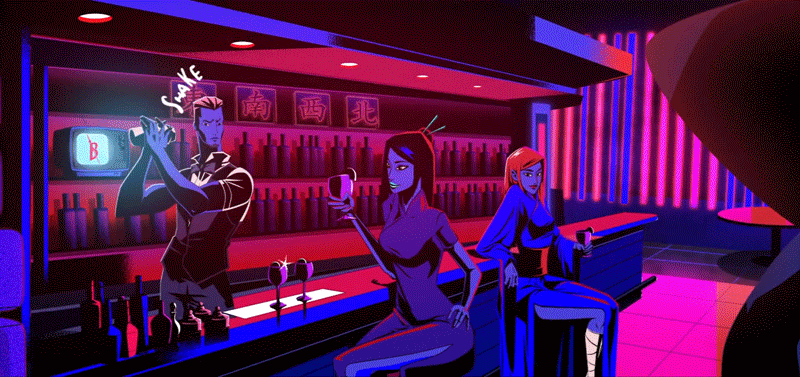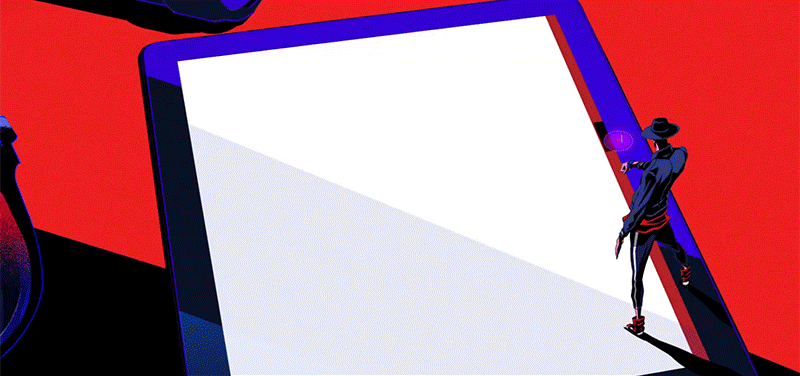 _________________________________________________________________________________________________
______________________________________________________________________________________________________
Client

: Beefeater London Gin 
Production

: Final Frontier
______________________________________________________________________________________________________
​​​​​​​